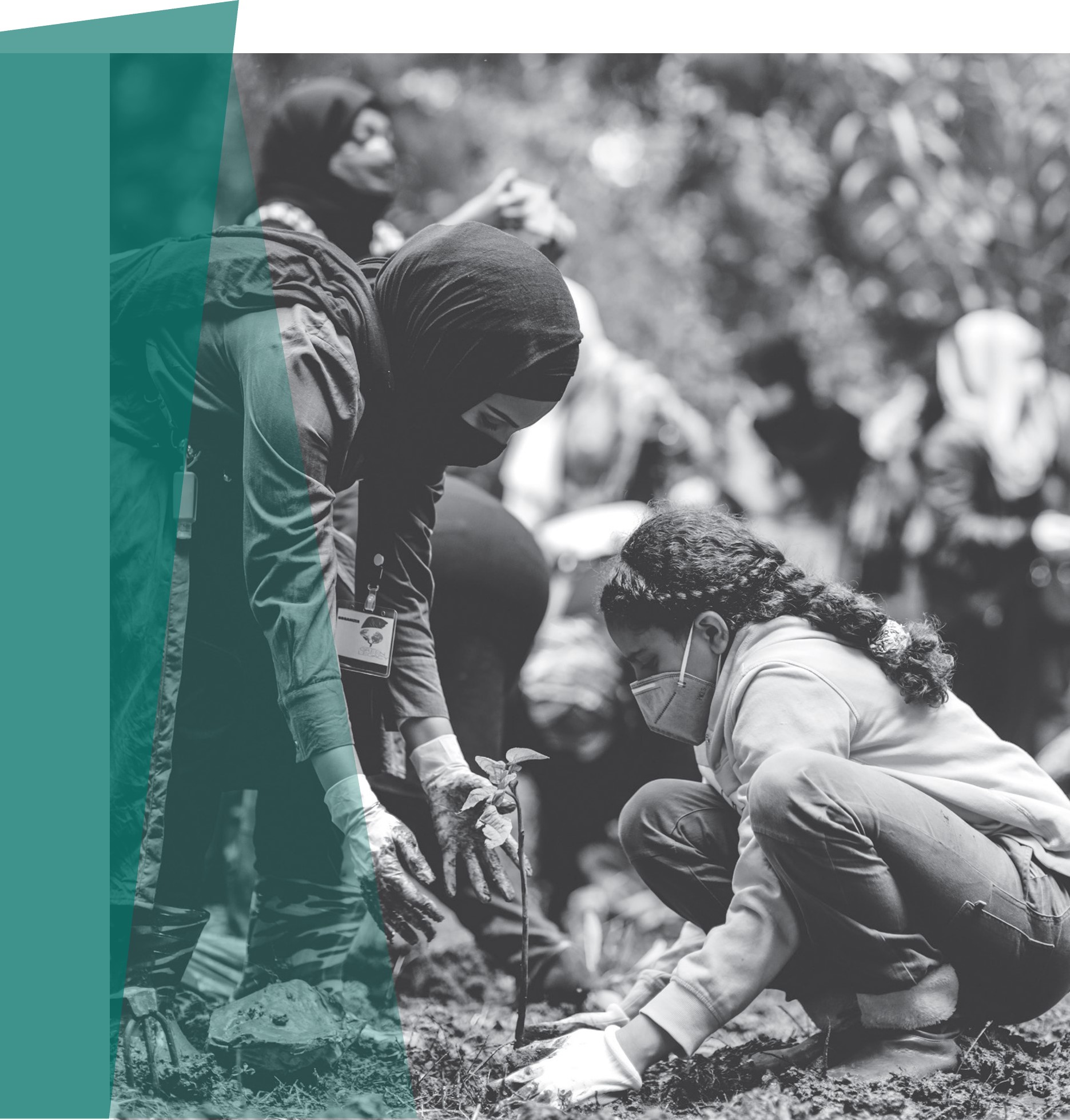 WHAT ARE THE GLOBAL AUDIT OF CLIMATE CHANGE ADAPTATION ACTIONS?
To help SAIs in providing a relevant audit response climate change IDI and WGEA agreed to cooperate in facilitating a global audit of climate change adaptation actions. This audit is visualized as a performance audit as per the ISSAIs.
WHAT POSITIVE OUTCOMES WILL THIS AUDIT CONTRIBUTE TO?
SAI audits contribute to improved accountability, effectiveness, and inclusivity of government's climate change adaptation actions.
SAIs enhance capacities to conduct high quality and high impact audits of climate change adaptation actions.
WHAT AUDIT OUTPUTS WILL THE SAIS ACHIEVE TO CONTRIBUTE TO POSITIVE OUTCOMES?
To contribute to climate change adaptations actions, SAIs will need to achieve the following outputs
High quality audits and recommendations (ISSAI compliant) of government efforts for climate change adaptation in a selected area relevant area for their context (e.g. disaster risk reduction, water resource management, sea level rise and coastal erosion, implementation of climate change adaptation plans/actions, SDGs implementation audit of climate change adaptation actions1).
Timely issue of audit reports as per legal mandate. Focus on audit impact throughout the audit process.