SAI Performance Measurement Framework
The SAI PMF provides Supreme Audit Institutions (SAIs) with a framework for holistic and evidence based evaluation of SAI performance. This provides SAIs with an objective basis for demonstrating their ongoing relevance to citizens and other stakeholders. IDI is the operational lead on SAI PMF support, coordination, and facilitation under the supervision and strategic guidance of the CBC as the custodian of SAI PMF.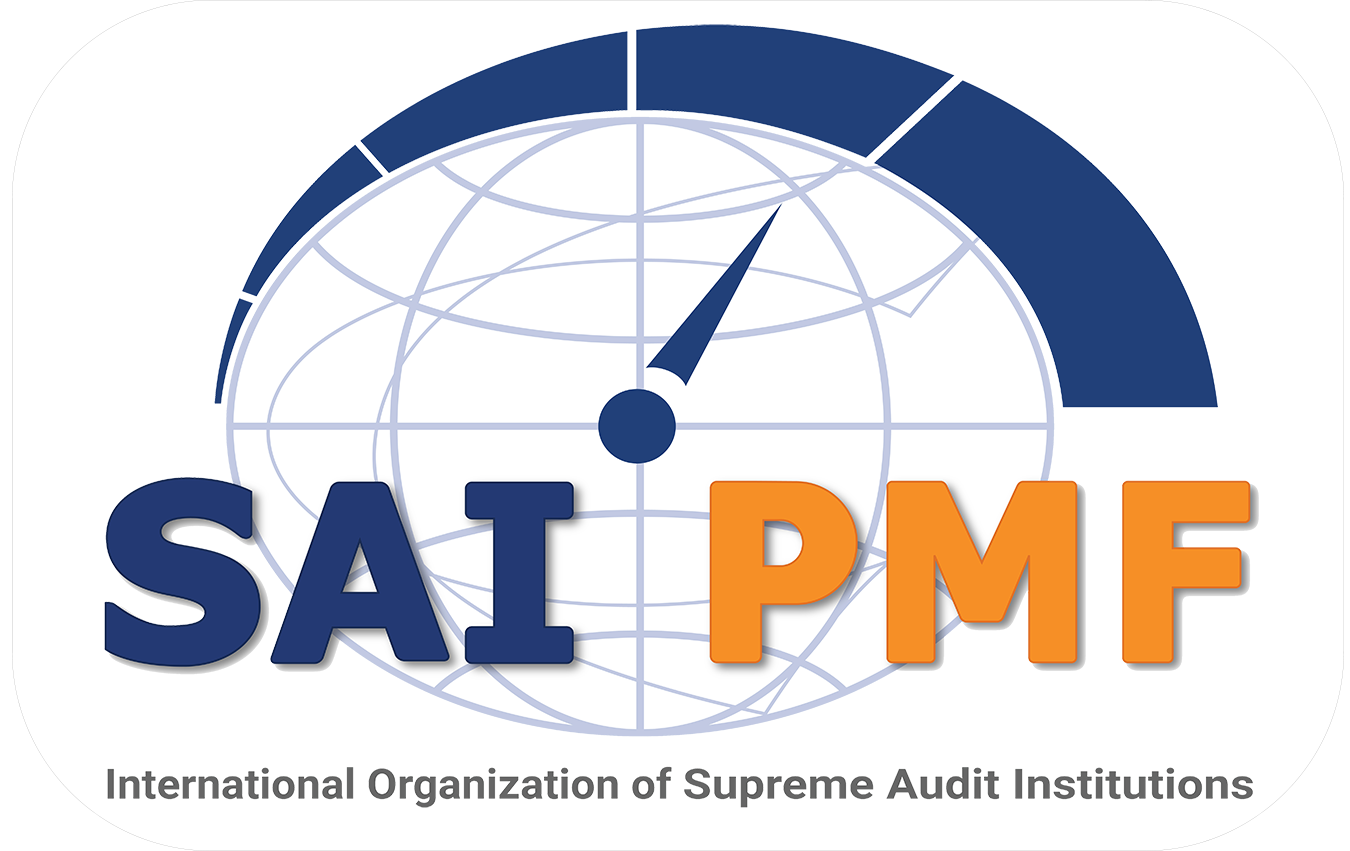 SAI PMF by the numbers
To-date the SAI PMF has resulted in....
0
Assessments in Execution
Watch the video below to learn more about what SAI PMF is and how it helps SAIs monitor and measure their performance
What is SAI PMF Repeat Assessment?
Watch the video for an introduction to SAI PMF repeat assessment, in English, Arabic, French and Spanish.
More resources for carrying out a holistic repeat assessment including a toolkit, self-learning course and guide to complementary assessment are available here