Leveraging on Technological Advancement
For SAIs to remain relevant, auditors must have the necessary knowledge and tools to engage with cutting-edge technology.
Why does LOTA matter?
We live in a constantly changing world and Supreme Audit Institutions need to adapt to changes if they want to stay relevant. Technological advancement has been changing the way we live and with the current crisis, this process will only be accelerated. Even radical digitalization sceptics started to invest in technology as it is crucial for survival. With technological advancements organizations and people have to deal with enormous volumes of data and process this data faster than ever before​.
Governments are investing in technology and introducing new systems. On the one side, it allows governments to optimize their functions and provide better services for their citizens, on the other side it demands that SAIs get new skills and knowledge in order to cope with the new audit subjects.
What vision is LOTA working towards?
For SAIs it is important to understand the technological change around them, to assess the implications of this change for their working, to leverage on technological advancement in SAI audits and to be able to audit technologies employed by the government.
SAIs stay relevant by a) leveraging on and b) auditing technological advancements
In the LOTA initiative we will work towards the vision of seeing
effective use of fit for purpose technology solutions for SAI audits and

high quality and high impact audits of government actions for technological advancement from the perspective of accountability, transparency, effectiveness, and inclusiveness.
Embedded within this vision is our vision of seeing SAIs mainstream gender and inclusiveness considerations in their use of technology and SAIs contributing to mainstreaming of gender and inclusiveness considerations through their audits.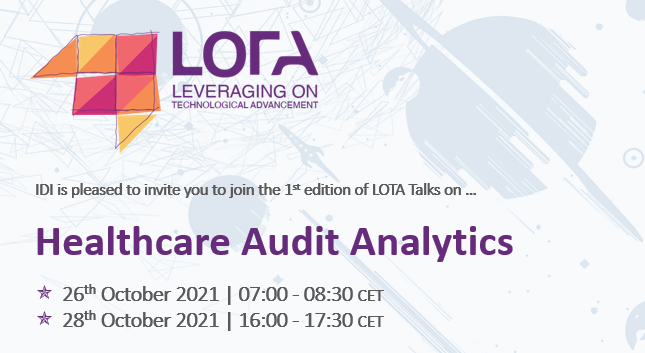 1st edition of LOTA Talks on Healthcare Audit Analytics ...
Read More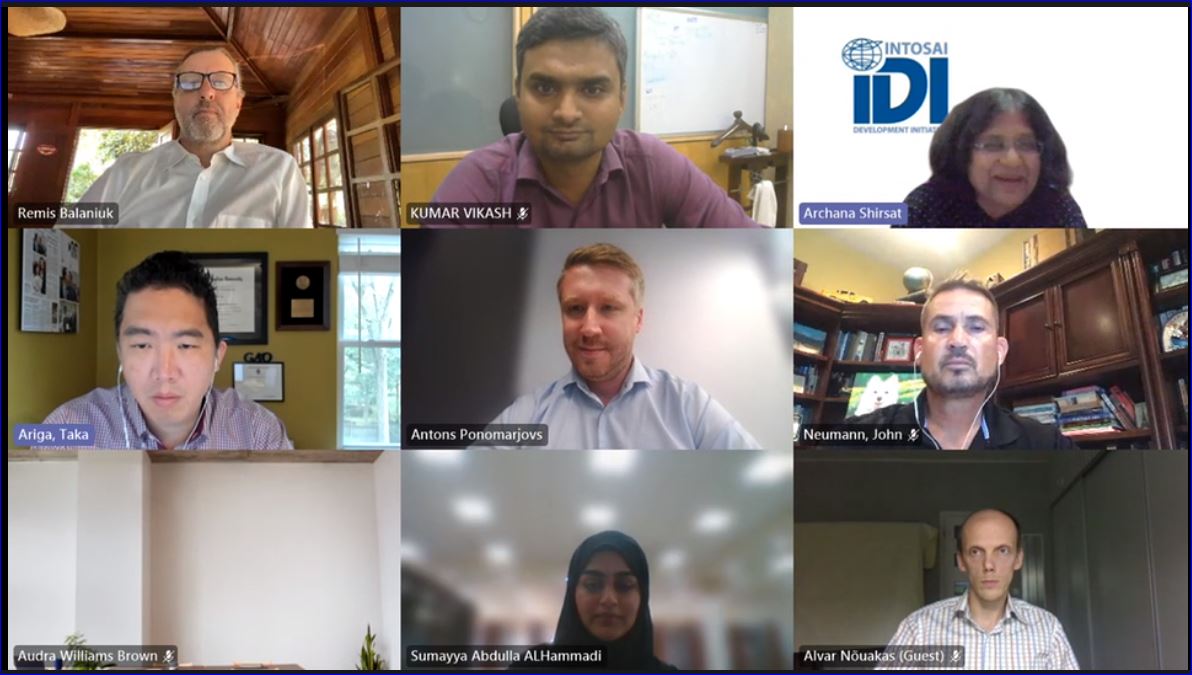 IDI has kicked off its first project under new initiative, Leveraging on Technological Advancement - LOTA. ...
Read More