IDI Global Foundations Unit
The Global Foundations Unit (GFU) supports the work of IDI's four work streams and bilateral support. It also supports the INTOSAI-Donor Cooperation.
The objective of the Global Foundations Unit is to strengthen and support SAI development through IDI's four global foundations:
Arranging strategic partnerships with other organisations that can contribute to strengthen SAIs
Brokering support for SAIs, from donors, peer partners or other organisations
Measuring and monitoring SAI performance
Advocating for and communicating about SAI development
The GFU provides support to the INTOSAI-Donor Cooperation (IDC) and facilitates the implementation of the IDC Strategy. The unit also supports IDI's work streams through extending the reach of the work beyond the SAI community with partnerships and advocacy. It also provides data for results reporting and the brokerage role increases support that is likely to enhance the capacity of SAIs to achieve work stream objectives.
GFU supports SAIs to leverage capacity development support both within and outside the SAI community, helps ensure that support is provided in accordance with the principles of the INTOSAI-Donor MoU and good capacity development practices, and enhances the ability of SAIs to work effectively with Development Partners (DPs) and vice versa.
Meet the Global Foundations Unit team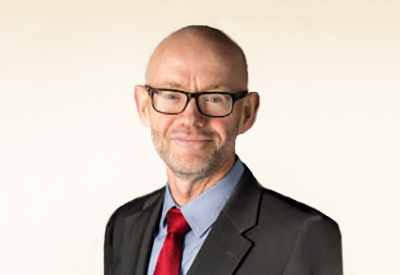 Brynjar Wiersholm
Deputy Director General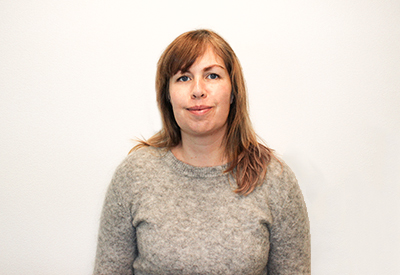 Camilla Fredriksen
Manager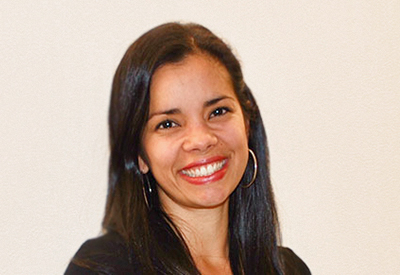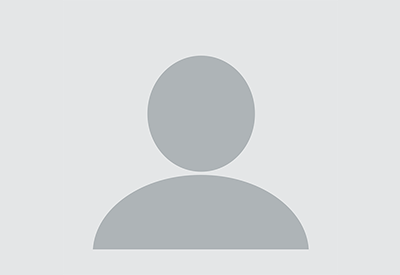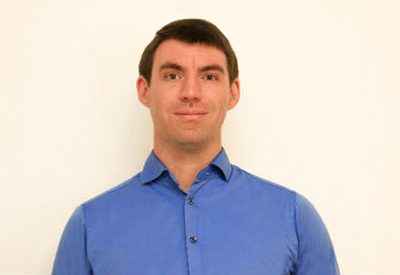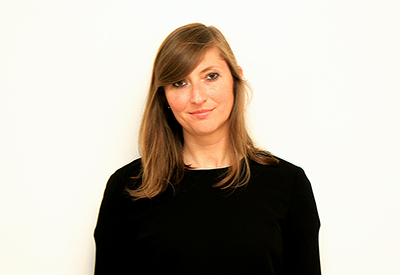 Caterina Raschetti
Coordinator