IDI would not be able to achieve its mission of supporting SAIs in developing countries to sustainably enhance their performance and capacities without the support of its partners. Partners are involved in all aspects of IDI's work, and crucially provide the financial and in-kind resources that make all of IDI's efforts possible. IDI wishes to express its appreciation for the ongoing support of all its partners. IDI's partners are as follows:
Financial partners
We are dependent on funding from the International donor community of Development Partners and SAIs to finance our strategic priorities. Our financial partners also contribute to holding IDI accountable by scrutinising IDI's reports and funding evaluations to ensure IDI is spending its money effectively and communicating the results achieved. IDI has active grants with the following partners:
Active earmarked Funding Partners whose contributions support specific work streams and capacity development initiatives: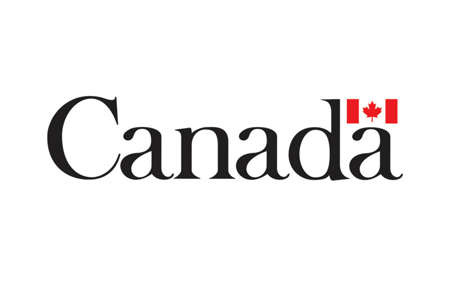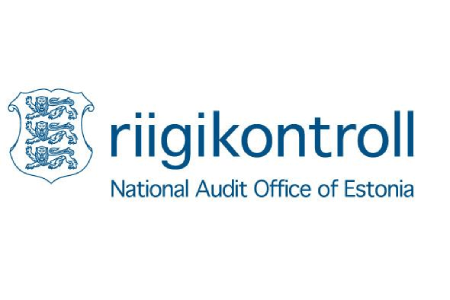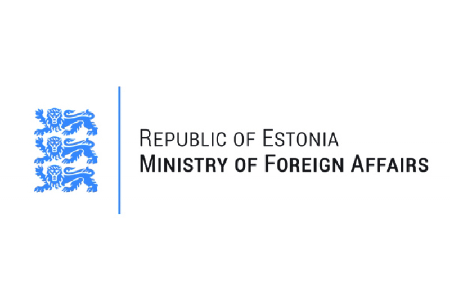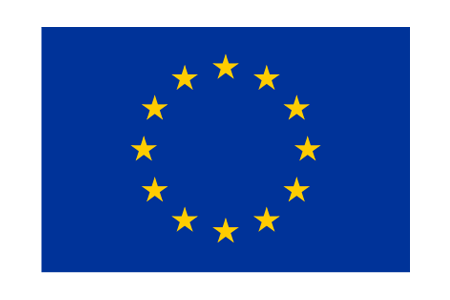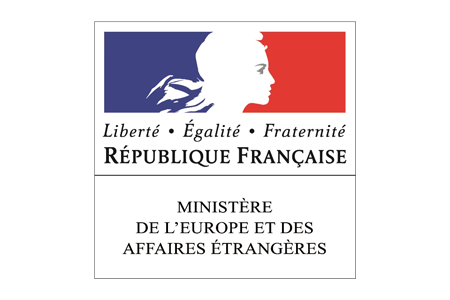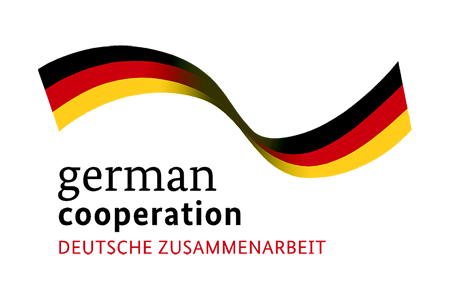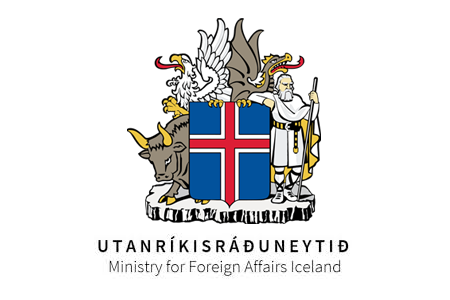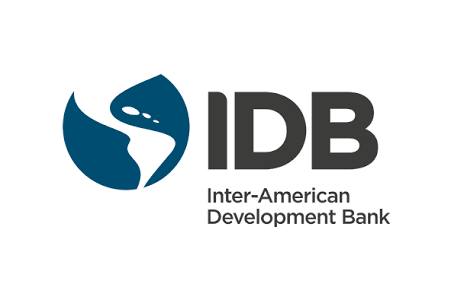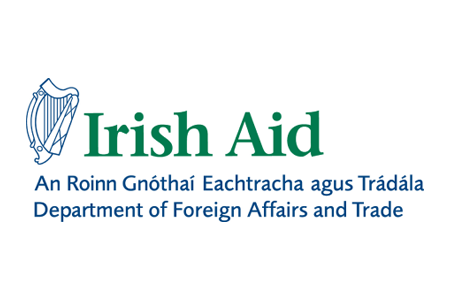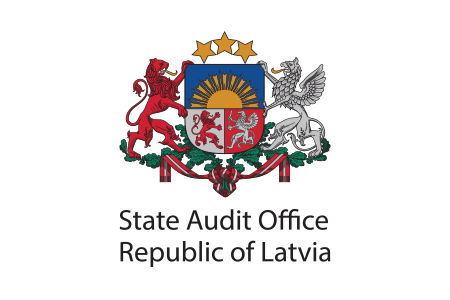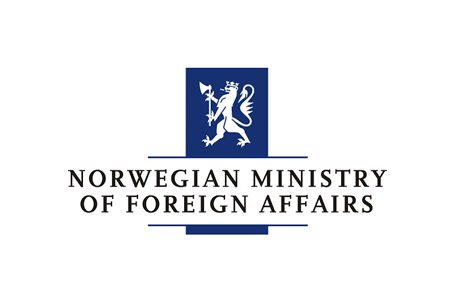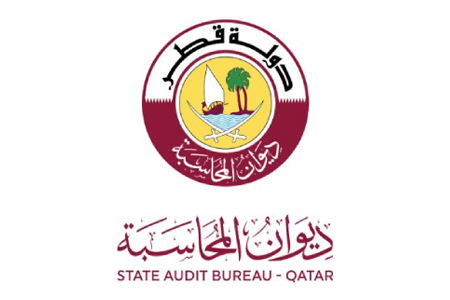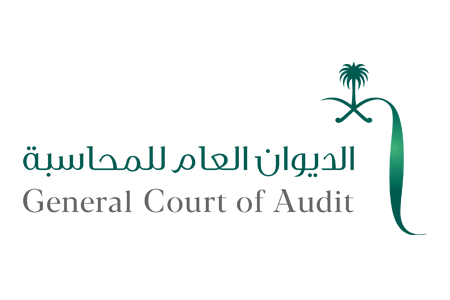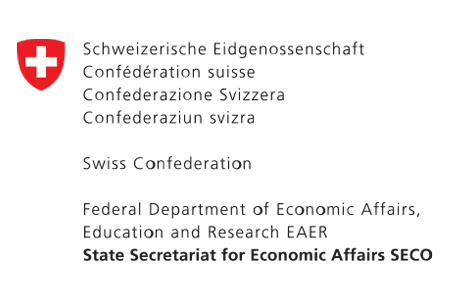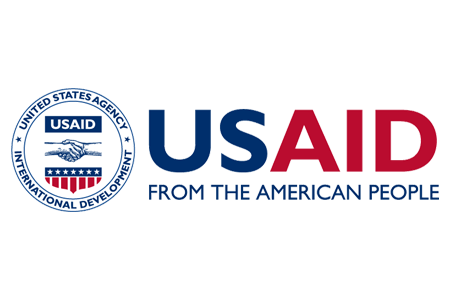 International SAI Community
IDI is the main implementing body of the International Organisation of Supreme Audit Institutions (INTOSAI) and works in close cooperation with other INTOSAI bodies like the General Secretariat, the Governing Board, The Finance and Administration Committee, the Capacity Building Committee, the Knowledge Sharing Committee and the Professional Standards Committee. In addition, IDI is cooperating with several working groups and Task Forces in INTOSAI. All the involvement from INTOSAI in IDIs capacity development initiatives are done as in-kind contributions to the IDI and the SAI Community.
IDI is using subject matter experts from SAI in our efforts to strengthen the capacity and performance of SAIs. These experts from several SAI in all regions are provided to IDI as in-kind contributions and is a critical success factor for the success of the IDI's work. SAIs are also contributing to the IDI initiatives by hosting IDI events, printing of IDI products and seconding staff to IDI.
IDI is also working in close cooperation with the different regional SAI organisation; AFROSAI, AFROSAI-E, ARABOSAI, ASOSAI, CAROSAI, CREFIAF, EUROSAI, OLACEFS and PASAI. The regions are important for IDI as they are better situated to monitor the development of and the needs of the SAIs in their regions.