Tenders issued by the INTOSAI Development Initiative (IDI) can be found below, in order of submission date. All tenders follow the IDI Procurement Policy.
Invitation to bid for a Review of IDI Organisational Structure
in line with new Strategic Plan 2024 - 2029
Deadline 15 September 2023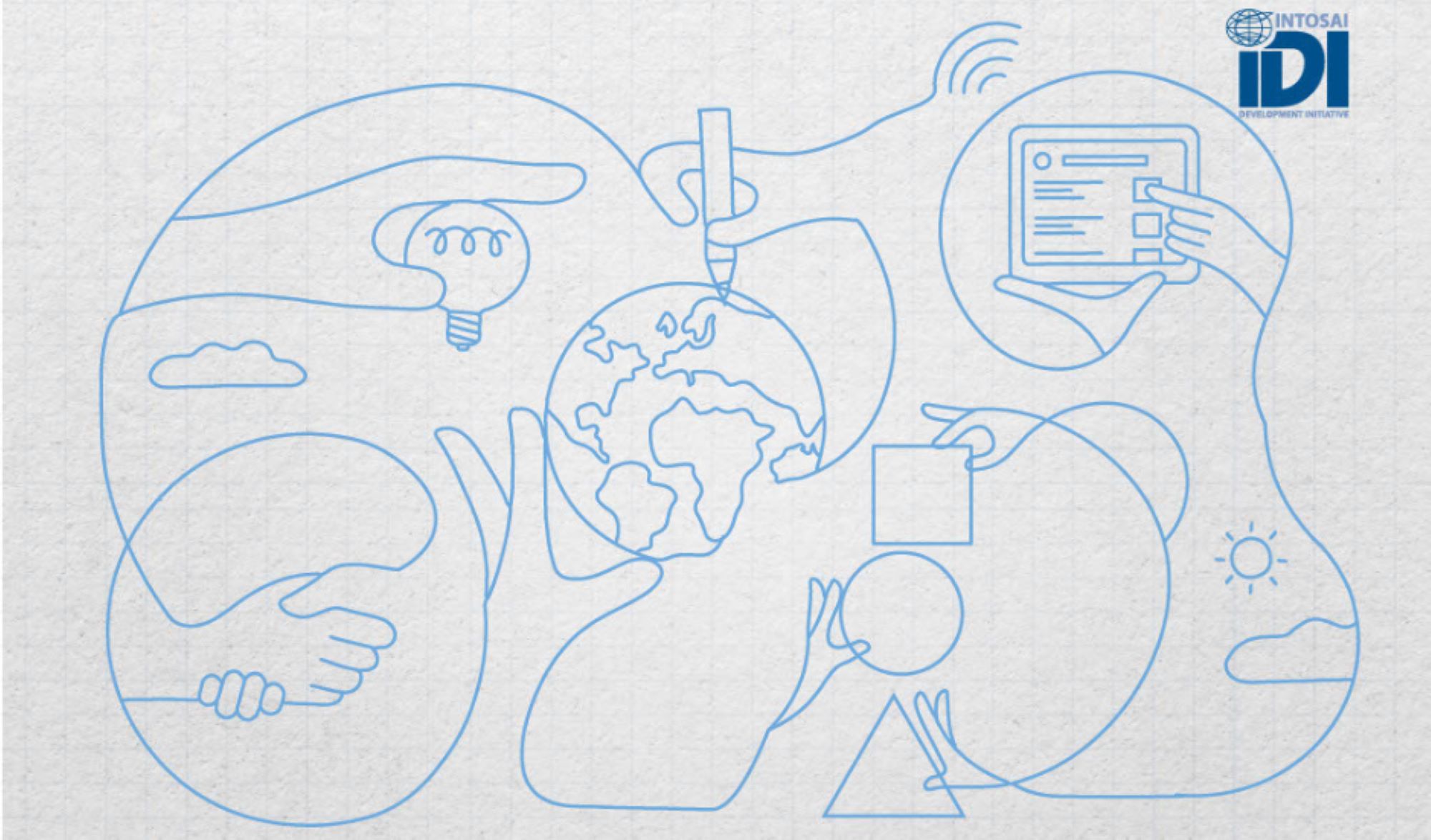 A new Strategic Plan 2024-2029 was approved by the IDI Board on 26 June 2023. While there is a lot of continuation from the current Strategic Plan 2019-2023, there are also several changes all of which need to be reflected in IDI's organisational structure. One important aspect is to position IDI to effectively implement the new Strategic Plan and the need for effective coordination and collaboration across IDI.

IDI is therefore seeking bids from individuals or firms to carry out a review of the organisational structure of IDI. The objective and scope of the review are to assess and produce options for an organisational structure in IDI that supports the implementation of the new Strategic Plan and considers IDI's organisational culture, by:
Examining the potential for avoiding fragmentation and duplication and for strengthening coordination and collaboration

Looking at the size and structure of IDI's organisational entities

Exploring whether current organisational arrangements are fit for purpose to implement IDI's support (incl. regular, long-term support)

Ensuring the review will be done through an inclusive process , allowing IDI staff to contribute.
While being relevant background information, the review will NOT focus on other organisational issues, such as performance management and appraisals, mentoring and professional and staff development. These will be dealt with internally.

The support will be provided by an expert or firm (service provider), starting her/his/their work in October 2023. The assignment should be finished by 2 February 2024.
Read or download full Terms of Reference for IDI Organisational Structure Review, 2023 - 2024
Interested service providers should submit a short technical and financial proposal, in English, by email to Tonje Fremstad Waldron at [email protected] with a copy to [email protected] by 15 September 2023, 5 pm Oslo time.
Invitation for bids to be Certified Premium Moodle Partner to provide support
for IDI Learning Management System
Deadline 15 September 2023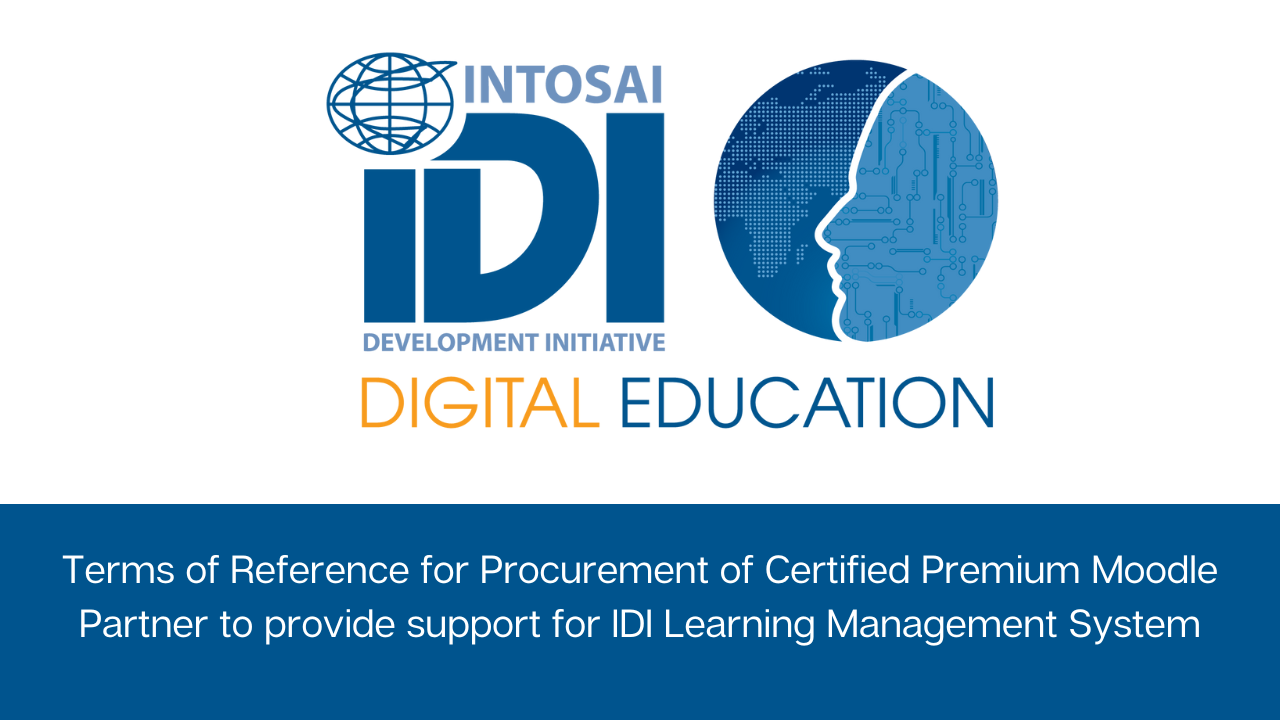 IDI is looking for a certified Premium Moodle Partner to sign a maintenance contract for the IDI Learning Management System. The IDI LMS is a key component within the IDI Digital Education infrastructure and the IDI Delivery Model.

Please download the Terms of Reference. Deadline for submissions 15 September 2023
Annex 1