Accelerated Peer-Support Partnership (PAP-APP) Programme
IDI, AFROSAI-E and CREFIAF have a long-term partnership to support SAIs in challenging contexts. Intensive support is provided to enable the SAIs to establish long-term capacity development projects and implement these for greater performance and impact.
Learn more about PAP-APP in our programme video, available in English and in French.
The PAP-APP programme is a an INTOSAI response to the Global Call for Proposals Tier 2. The Global Call for Proposals (GCP) is a mechanism seeking to match SAI capacity development proposals with funding and technical support. It aims to empower SAIs in developing countries to drive forward their capacity and performance by ensuring proposals for capacity development are SAI-led and aligned with the SAI's strategic plans. GCP is under the INTOSAI-Donor Steering Committee.
The 2nd Tier of the GCP involves more intensive support to a small group of the most challenged SAIs. After a selection process led by the INTOSAI-Donor Steering Committee, nine SAIs were invited to join this initiative: the SAIs of the Democratic Republic of the Congo (DRC), Madagascar, Guinea, Togo and Niger (French speaking, CREFIAF members), and the SAIs of Eritrea, Zimbabwe, Sierra Leone and Gambia (English speaking, AFROSAI-E members).
In 2020, the PAP-APP partners decided to also include the SAIs of South Sudan and Somalia in the overall partnership, as these SAIs also operate in challenging contexts and the partners have joint peer-support projects for them.
The PAP-APP programme was established by IDI, AFROSAI-E and CREFIAF to support these nine SAIs. The programme is called the Accelerated Peer-Support Partnership or Partenariat d'Appui Accéléré par des Pairs in French (PAP-APP). The name highlights the peer-support and partnership emphases of the programme.
What is the purpose of the programme?
The purpose of the programme is to empower challenged SAIs in urgent need of support and development to enhance their capacity and to improve their performance, to be able to make a difference to the lives of the citizens in their countries in line with ISSAI 12. The programme is organized in two phases:
A Phase 1 to clarify strategic priorities and operational plans, and use these to establish long-term and scaled up capacity development support.
A Phase 2 of several years where the PAP-APP partners are offering different types of support for capacity development depending on the requests and the resources available to provide the support.
What support is provided in Phase 1?
Each SAI receives tailored technical support to strengthen its strategic management systems, develop high-quality and strategically-grounded proposals for long-term capacity development projects, and then manage donor support for those projects.
Depending on the needs and priorities of the SAI, supported activities include:
establishing strategic planning teams and communication facilities
systematically assessing current capacity, performance and needs
strengthening internal systems for monitoring and reporting
developing new or updating existing strategic and operational plans, with involvement of SAI staff
consulting key national stakeholders on their expectations for SAI development and plans
developing project proposals to implement plans
improving coordination and SAI driving of external support, including through dedicated staff
advancing other aspects of the SAI's strategic management framework
A team of peers is established for each SAI, which includes representatives from the IDI, AFROSAI-E and/or CREFIAF, and resource persons from around the region. They are responsible for providing support according to multi-year Cooperation Agreements.
The SAI itself is expected to drive the implementation of all activities. This is to enable ownership, sustainability and integration with existing systems and priorities, as well as sufficient adaptation to the national context. It shall also help to ensure that the capacity development project proposals that are ultimately developed are SAI-led, holistic, and aligned with the SAIs' strategic plans and management systems.
What support is provided in Phase 2?
Building on the work in phase 1, various projects are expected for the SAIs to enable them to enhance capacities and performance as set in their new strategic plans and project proposals. For SAIs that cannot be supported by other peers and where funding is available, the PAP-APP partners intend to also take part in and lead country projects.
The PAP-APP partners have also established an overarching phase 2 programme to support the various providers in the country projects. This is to ensure synergies and knowledge sharing across the country projects for the SAIs and enable providers to succeed in supporting the SAIs. The programme will support country projects indirectly by building and sharing competencies among providers of support in areas as:
project design and management
strategic change management
coordination of support projects and donors
improving gender and diversity related audits and policies and practices in the SAI, and
covid-19 related audits.
These areas are chosen as a continuity of the support provided by the partners in phase 1, and the covid-19 crisis as a major new challenge facing the SAIs.
The programme will also have a global outreach on good practices for support to challenged SAIs, utilizing the experiences of both phase 1 and phase 2 support. These are assumed useful if a new round of GCP Tier 2 (involving new countries) is established by the IDC.
What is done and has been achieved in each country?
The programme is supported by funding from the Austrian Development Agency, Ministry of Foreign Affairs Iceland, Ministry of Europe and Foreign Affairs France, the United Kingdom, SAI Qatar, Irish Aid, and the European Commission.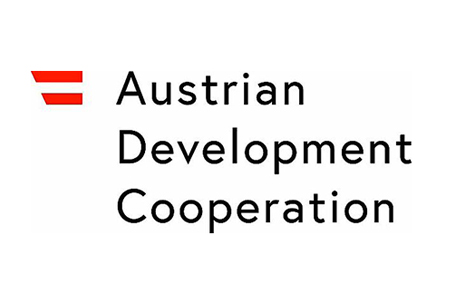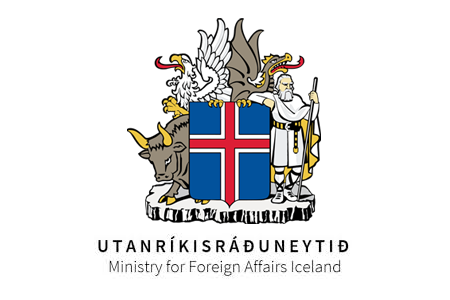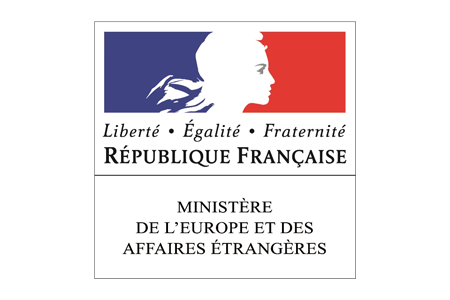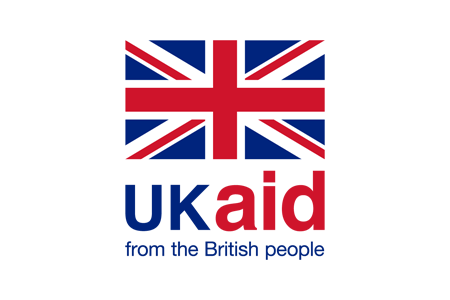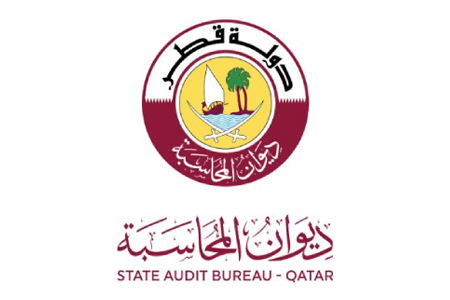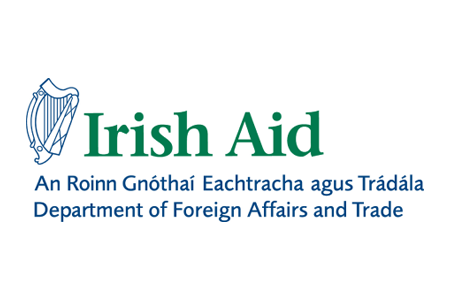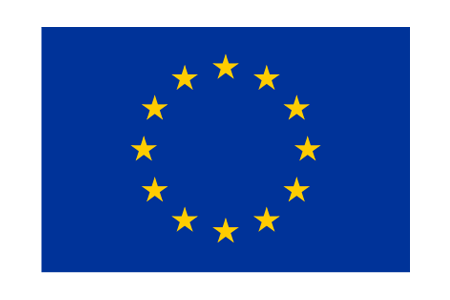 Programme agreements, plans and achievements
Documents for specific SAIs can be found on their respective country pages