Performance & Accountability Report 2019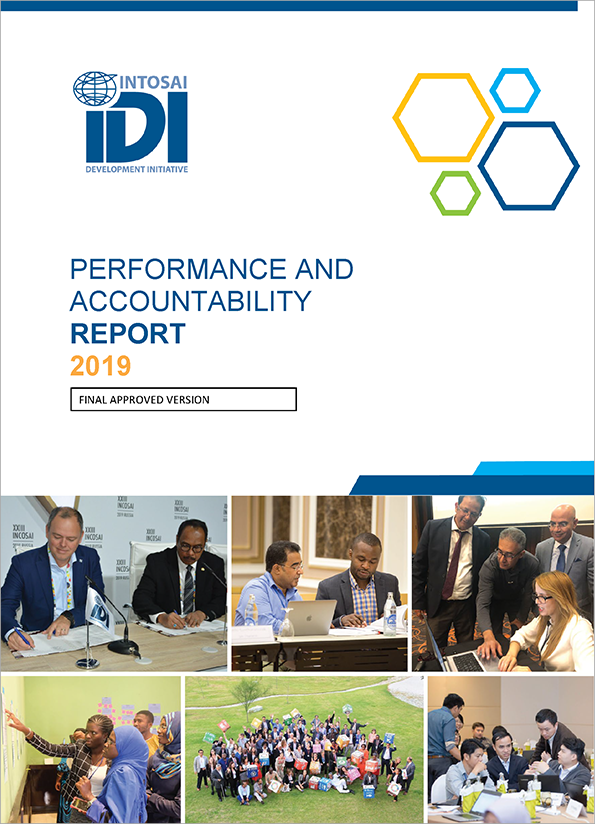 The 2019 Performance and Accountability Report (PAR) presents the results of IDI's work for the year 2019.
During this period IDI transitioned from its 2014-2018 Strategic Plan to its new 2019-2023 Strategic Plan. This involves a major structual shift in IDI's delivery model, moving from time-bound programmes to four continous work streams focusing on the topics of independence, governance, professionalization and relevance.
2019 Financial Statements:
IDI's annual Performance and Accountability Reports (PARs) report IDI's progress against its annual Operational Plans, and measure results against its strategic plan results framework. The PARs comprise a short PAR Highlights overview across all IDI strategic priorities, as well as more detailed annexes for each of six strategic priorities and for corporate and cross-cutting issues