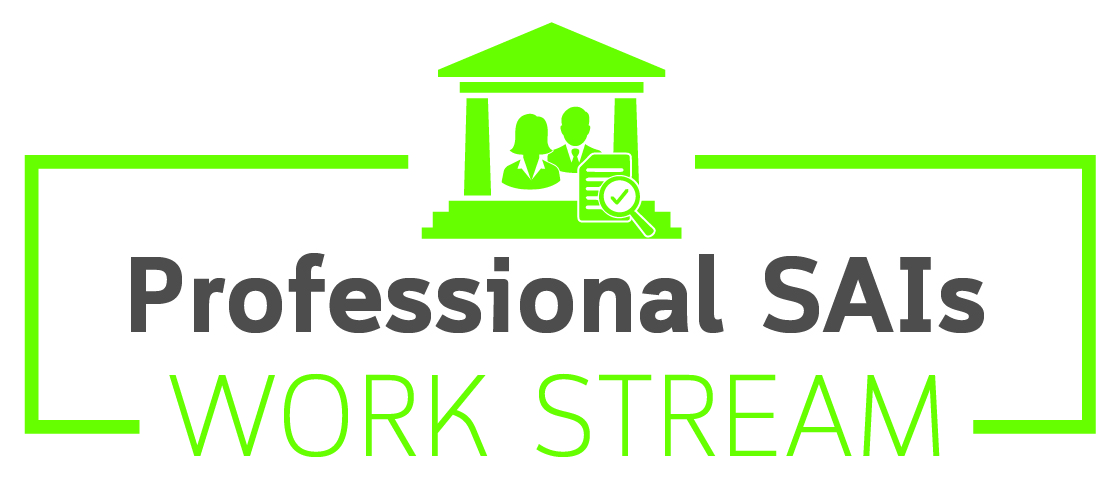 ISSAIs Implementation Needs Assessment
The journey of an SAI towards full ISSAI compliance is a gradual process, which requires enhancing SAIs' institutional, professional staff, and organisational capacities to comply with applicable ISSAIs and deliver high quality audits. IDI supports SAIs in understanding the implications of adopting ISSAIs and in mapping their audit practices to determine applicable ISSAIs and capacities needed to comply with those ISSAIs. In mapping current practices, IDI also supports SAIs in engaging with national stakeholders to ascertain their expectations, gain a complete understanding of the SAI's mandate and create awareness amongst stakeholders on the relevance of ISSAIs and the work done by the SAI. IDI maintains ISSAI Compliance Assessment Tools and Guidance for financial, performance, and compliance audits for assessing the ISSAI implementation needs in these respective streams of audits.
What is the objective?
SAIs apply ISSAI compliance assessment tools to take stock of current situation and determine or review future needs for moving towards ISSAI compliant audit practices.
What are the expected outputs?
SAI level reports on ISSAI Needs Assessment and Sustainability Plan for financial, performance, and compliance audits.