I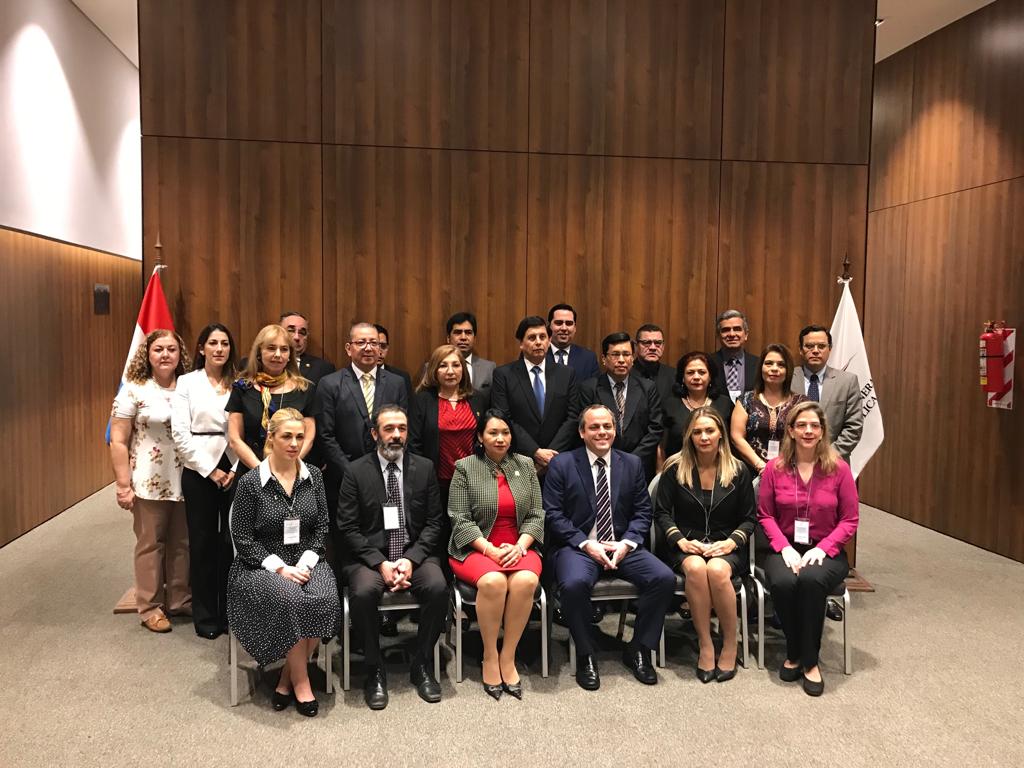 DI´s Strategy, Performance Measurement and Reporting (SPMR) initiative just added one INTOSAI region to its global roll-out. Five SAIs from OLACEFS came together in Asunción (Paraguay) for the start of their journey towards becoming better at strategic management.
Teams from El Salvador, Ecuador, Honduras, Paraguay and Peru were trained on the SAI PMF methodology and worked on preparing their Terms of Reference for the assessment. As part of the SPMR initiative, all teams receive remote and sometimes in-country support from a dedicated advisor from a team of regional and international SAI PMF specialists who were also present at the workshop. The workshop was kindly hosted by the SAI or Paraguay.
The teams will meet again early 2020 to finalize their SAI PMF reports. They will review their draft reports and carry out an analysis of the root causes of their performance and the current contribution of their SAI to delivering value and benefits to citizens. For that workshop, the five SAI teams will then also be joined by the teams of Costa Rica and Guatemala, who will also commence their SPMR participating.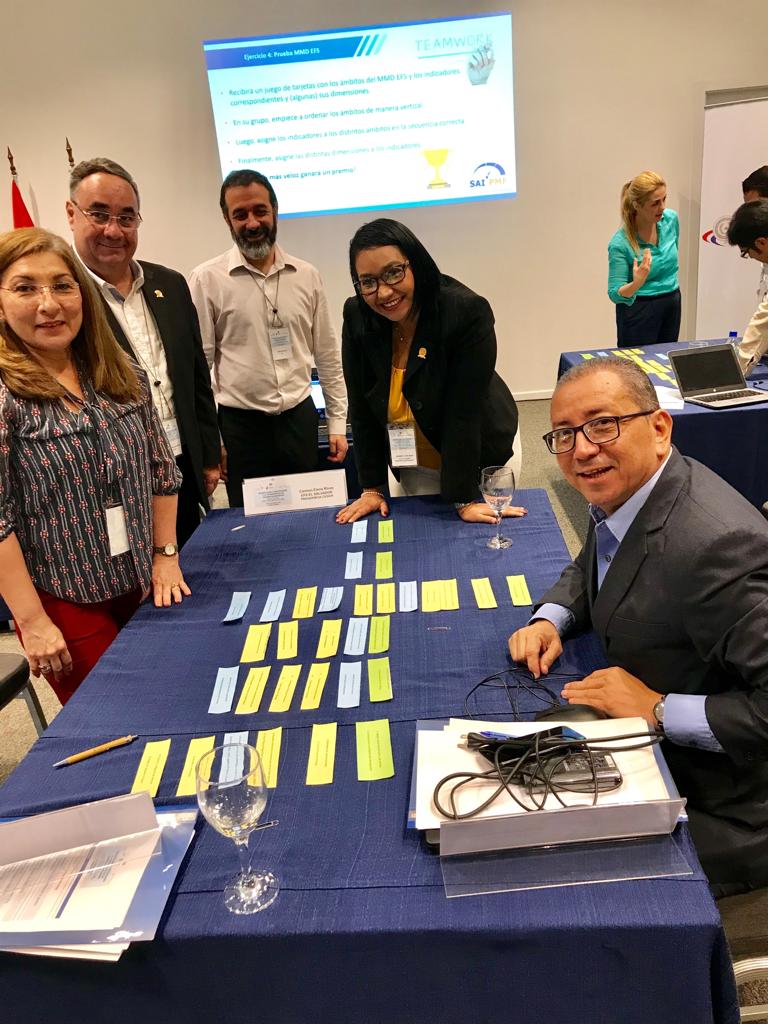 SPMR is a long-term IDI initiative aimed at supporting SAIs in assessing their current performance, developing strong strategic and operational plans, and establishing systems and processes for monitoring and reporting on performance. In OLACEFS, SPMR is delivered in cooperation with CEDEIR, the regional INTOSAI body tasked with performance measurement. CEDEIR is chaired by the Court of Accounts of El Salvador. Global funding for SPMR is provided by the Swiss State Secretariat for Economic Affairs, with the Inter-American Development Bank is co-funding the OLACEFS regional activities.

| | |
| --- | --- |
| For more information about the programme, please see the webpage here. | |